Circular Thinking. Conversations for Industry
The first ever podcast produced by Pieralisi: a series of discussions covering the history and experience of a global leader exporting Italian technology with a sustainable approach, to reduce waste and give value to the material. An exploration of what it means today to play an active part in the circular economy and contribute to the development and well-being of people and the planet.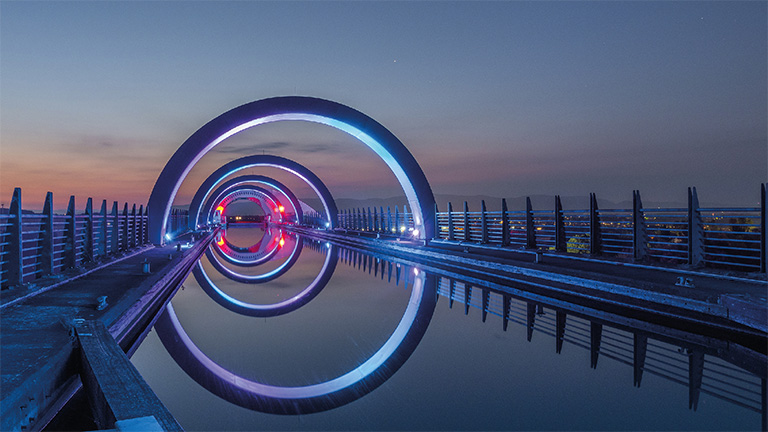 International dialogue
New
The voice of Pieralisi CCO Giorgio Pintagro guides a trip around the world with the contributions of several market leaders: Rodrigo Jean from Spain, George Protogirou from Greece, Karim Hamlaoui from Africa, and Estela Testa from the Americas to become acquainted with the people, strategies and activities of the company at the international level.
In conversation with Alessandro Leopardi
What are the aims, challenges and prospects for a key player in the circular economy? Alessandro Leopardi, CEO and Managing Director of Pieralisi, discusses the company, from its origins to future scenarios.