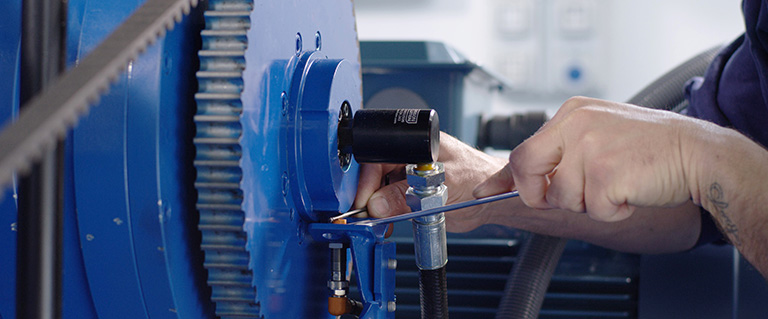 Always by your side
Thanks to a network of impeccably trained specialist technicians at national and international level, Pieralisi's service ensures our plants and machinery run like clockwork, to achieve ever-increasing performance levels, with outstanding results in terms of productivity and cost-effective operation.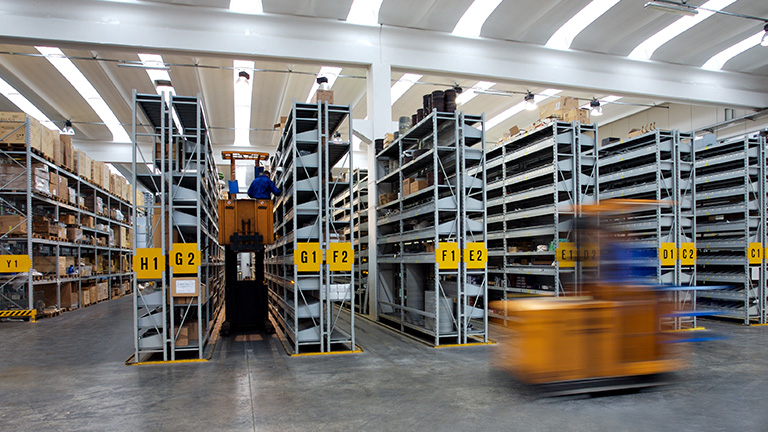 PIERALISI offers a comprehensive range of customer service schemes.
Performing a proper maintenance plan means preventing and solving any inconveniences that may arise during normal machinery wear, thereby significantly containing operating costs.
Pieralisi's scheduled maintenance plans guarantee greater occupational safety, also in view of the latest new regulations introduced by Italian Legislative Decree 81/2008, ensuring the maintenance is correctly planned and performed quickly and efficiently, thanks to the presence of qualified Pieralisi technicians who guarantee the continuous monitoring of machines, also thanks to fully-equipped mobile workshops, thereby reducing spare parts sourcing times and significantly containing operating costs.